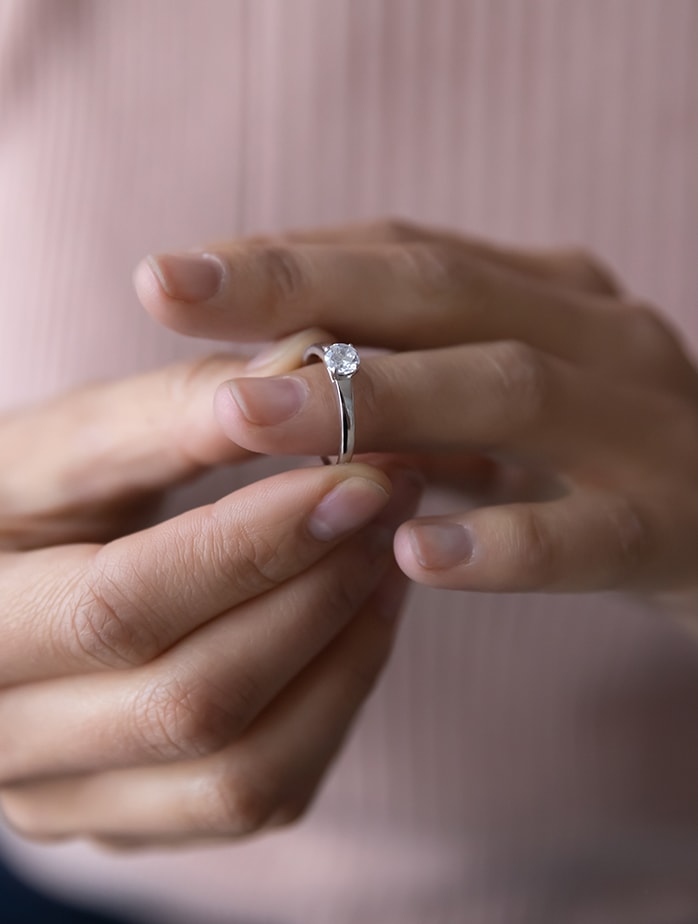 Taking your clothes off? Take your ring off!
Our number 1 top tip – if you're doing something that requires you to take your clothes off, take your ring off, too. Chances are, nobody's interested in looking at your ring when you're sleeping, swimming or sh…owering. When we sleep, your warm body gently heats the metal of your ring, and any sweat will cover your beautiful band with oils night after night. Add in the risk of your claw snagging on bedsheets, and it's just not worth the fuss.
Make the right choice for your lifestyle
Our second tip – we recommend choosing a ring design that suits your lifestyle – it's the best way to ensure longevity. If you're a particularly active person, you don't want a cut or claw that's going to easily catch, so bear this in mind when selecting a ring. 
Need advice on choosing the right ring design for you? Give our ring specialists a shout today. We'll provide tailored advice on what ring design will best suit your lifestyle (or your partner's).
Talk to our ring specialists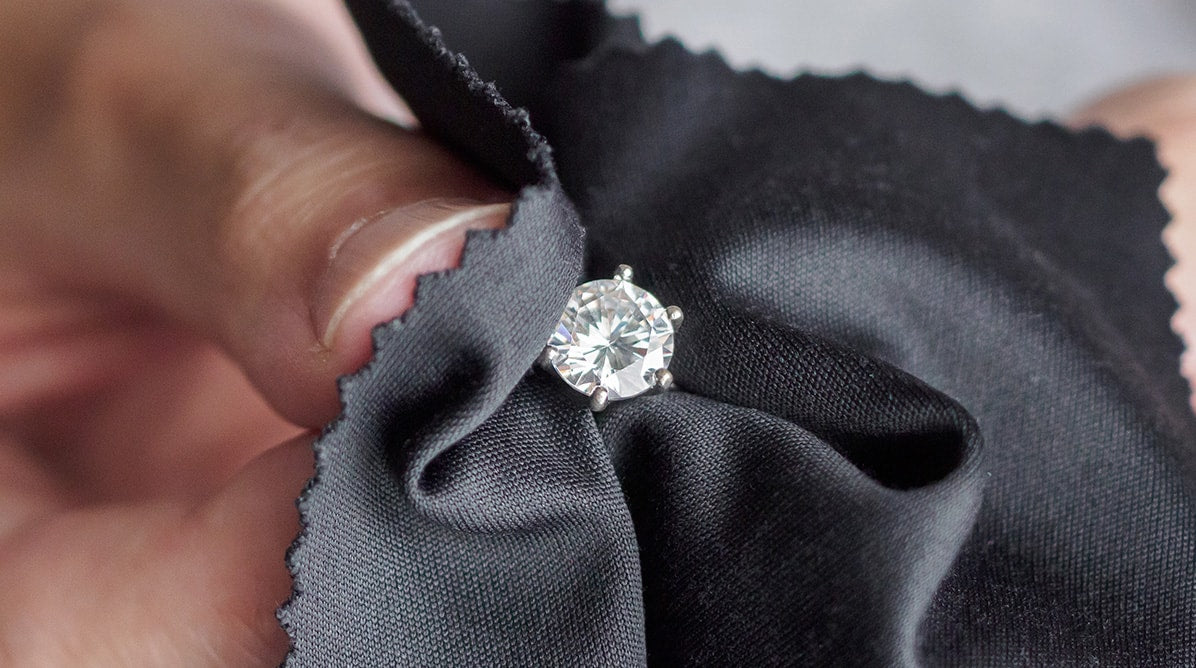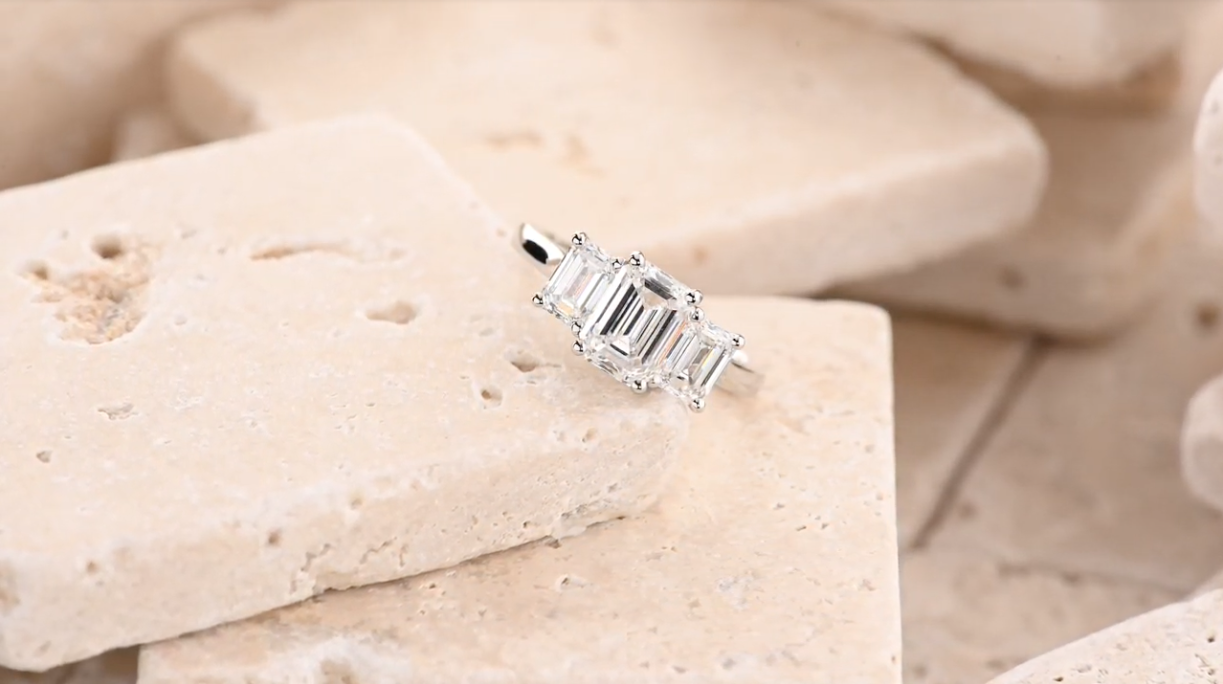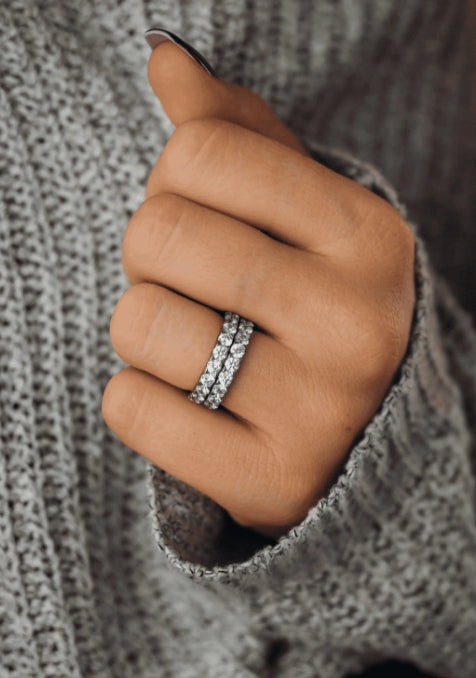 Clean & respect your ring
Cleaning your ring is easier than you might think, and doesn't necessarily require any specialist tools, fancy gadgets or expensive chemicals.

All you'll need is a soft toothbrush and a little washing up liquid (we prefer Fairy) or high percentage alcohol (vodka or gin work great). You can even use surgical spirit if you've got that lying around (we're not sure why you would, but you do you).

A regular, gentle scrub with your cleaning instruments of choice will work wonders in lifting any grease, biscuit crumbs and any other blemishes, bringing back your ring's natural sparkle.
Chat with your ring
While we may be so crazy about our rings that we actually do talk to them, by chatting to your ring, what we really mean is give the gemstone a gentle tap on the top. If it answers you with a click, then it's time to get your ring looked at. We find that rings look rubbish without their stone in, and you'd be devastated to find that your diamond has fallen out without you noticing, so don't wait!
This is especially important if you've been wearing your ring while doing heavy work, like DIY or going to the gym. Lifting weights is the fastest way we've found to kill your ring and to pull your claw back, so make sure to take it off when working out.
Mitchel & Co at the heart of the Jewellery Quarter
We're one of the only jewellery retailers in the UK who craft their rings in house. We maintain an ethos of fair, honest value, meaning that we cut out the noise, never compromise on quality and charge a fair price for our stunning jewellery.
Get in touch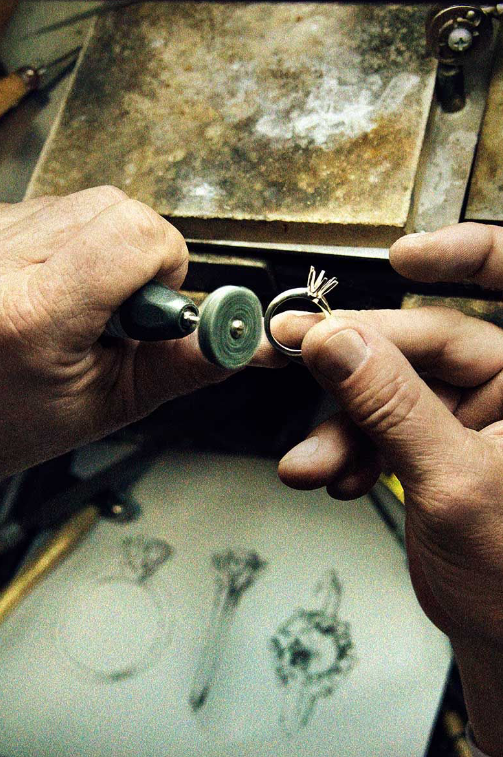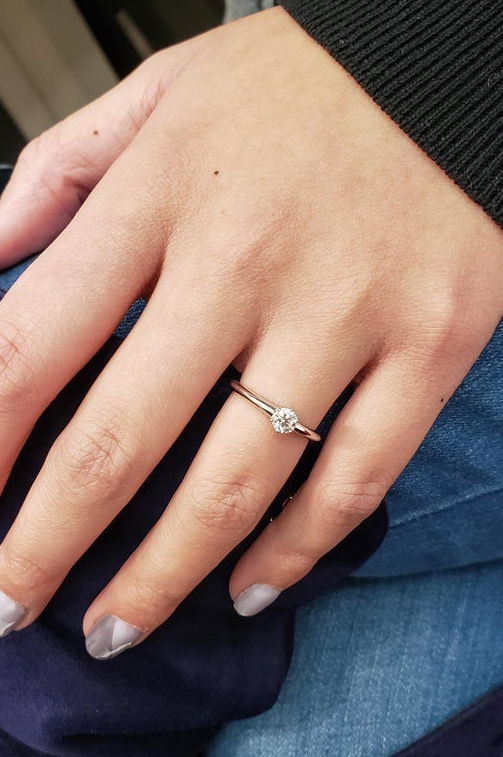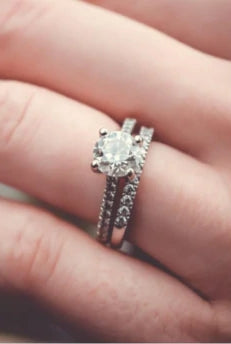 "

Wear it, enjoy it!

Our team at Mitchel & Co really do believe that rings should be worn and enjoyed, so try not to be too frightened of wearing your favourite ring when you're out and about.

It's natural to bash, knock, squash or squeeze your ring; wear and tear is perfectly normal. Don't worry, we're here for you – whether you need your stone tightening, a scratch polishing out or anything at all, we can help.

Ring Repair Guide
Dreamt by you
Made by us
Know exactly what you want? Or looking for inspiration and advice? We have the expertise and the materials available to craft your dream ring. 
Book a consultation
Limited Edition
Signature Range
Rely on our wealth of experience and choose the perfect ring from our signature range. Each ring is a limited edition, exquisitely designed by Mitchel himself. Shop diamond rings online or in store.
Browse signature range