Best Jewellery Gifts for Her 2023
With Christmas just around the corner, it's time to start thinking about the perfect gifts for your loved ones. When it comes to showing someone you care, few things say 'I love you' more than a stunning piece of jewellery. 
If you're struggling to decide what type or look to choose from, why not turn to some of the beautiful trends we've seen in 2023?
To set the stage for an unforgettable Christmas, dive into the top 7 jewellery trends of the year:
Birthstone jewellery
2023 saw the heart-warming rise of family birthstone rings and necklaces, and it's not a surprise. Whether you want to gift your mother, wife or girlfriend, a piece of jewellery incorporating your birthstones, creates a unique and personal gift that can be cherished for years to come.
Pearl jewellery
Pearls never go out of fashion, and whether you choose a freshwater pearl necklace or pearl-studded earrings, they will be a classic and elegant addition to your loved one's jewellery collection.
Heart jewellery
Hearts are the perfect symbol of love and affection. To give them a touching reminder of how much you care this Christmas, why not opt for a heart-shaped pendant, earrings, or bracelet?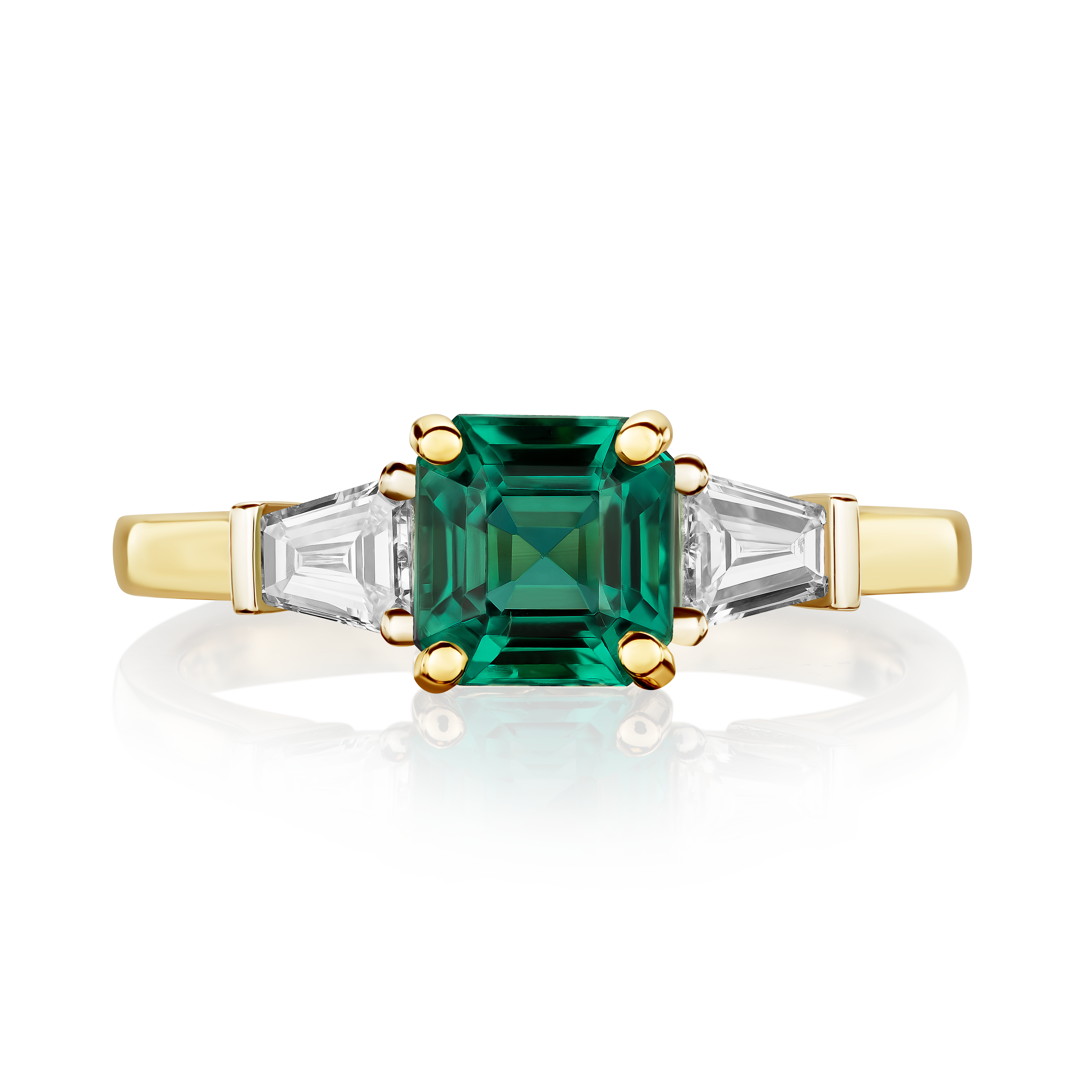 Stacked rings
Stacked rings are the perfect accessory for mixing and matching and a great way to express personal style. This 2023 trend allows for endless creativity, mixing metals, gemstones, and styles to create a unique look.
Pendant necklaces
Pendants continue to be a staple in every jewellery collection, effortlessly elevating any outfit. From minimalist designs to intricate gem-flanked pieces, pendant necklaces are a timeless gift.
Tennis bracelets
Another shining example of a trend that will never go out of style is the classic tennis bracelet. A dazzling collection of diamonds or gemstones that encircle the wrist is the perfect gift for a woman who appreciates a bit of timeless glamour.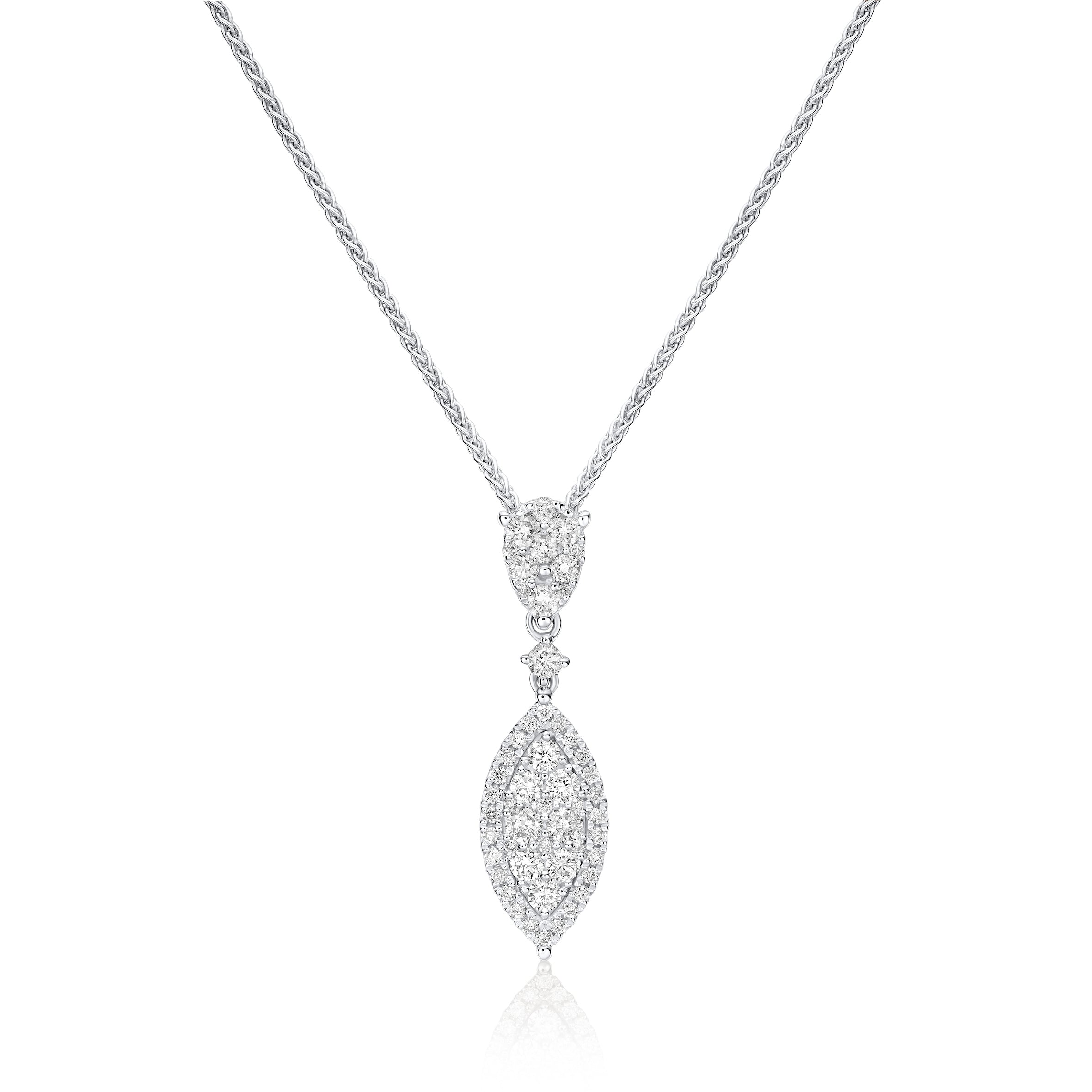 Oversized earrings
Earrings took a turn for the dramatic in 2023, with oversized designs stealing the spotlight. From chunky hoops to sparking chandeliers, statement earrings are the way to go to add a touch of glamour to an outfit at a Christmas party.
Sapphire jewellery
From necklaces to earrings, sapphires bring a touch of regal elegance to any look. With a versatile range of blues from deep indigo to azure, sapphire allow for a wide range of designs that are great for both classic and contemporary tastes.
Dreamt by you, made by Mitchel & Co
Mitchel & Co are a family-run jeweller based in the heart of Birmingham's Jewellery Quarter.
Specialising in bespoke jewellery, we take pride in crafting unique and personal pieces that will be treasured for years to come.
Whether you're drawn to the warmth of family birthstone jewellery, or the glamour of a classic diamond tennis bracelet, our team of master jewellers are dedicated to bringing the jewellery you envisioned to life.
Explore our signature collection online for inspiration or get in touch to book a consultation.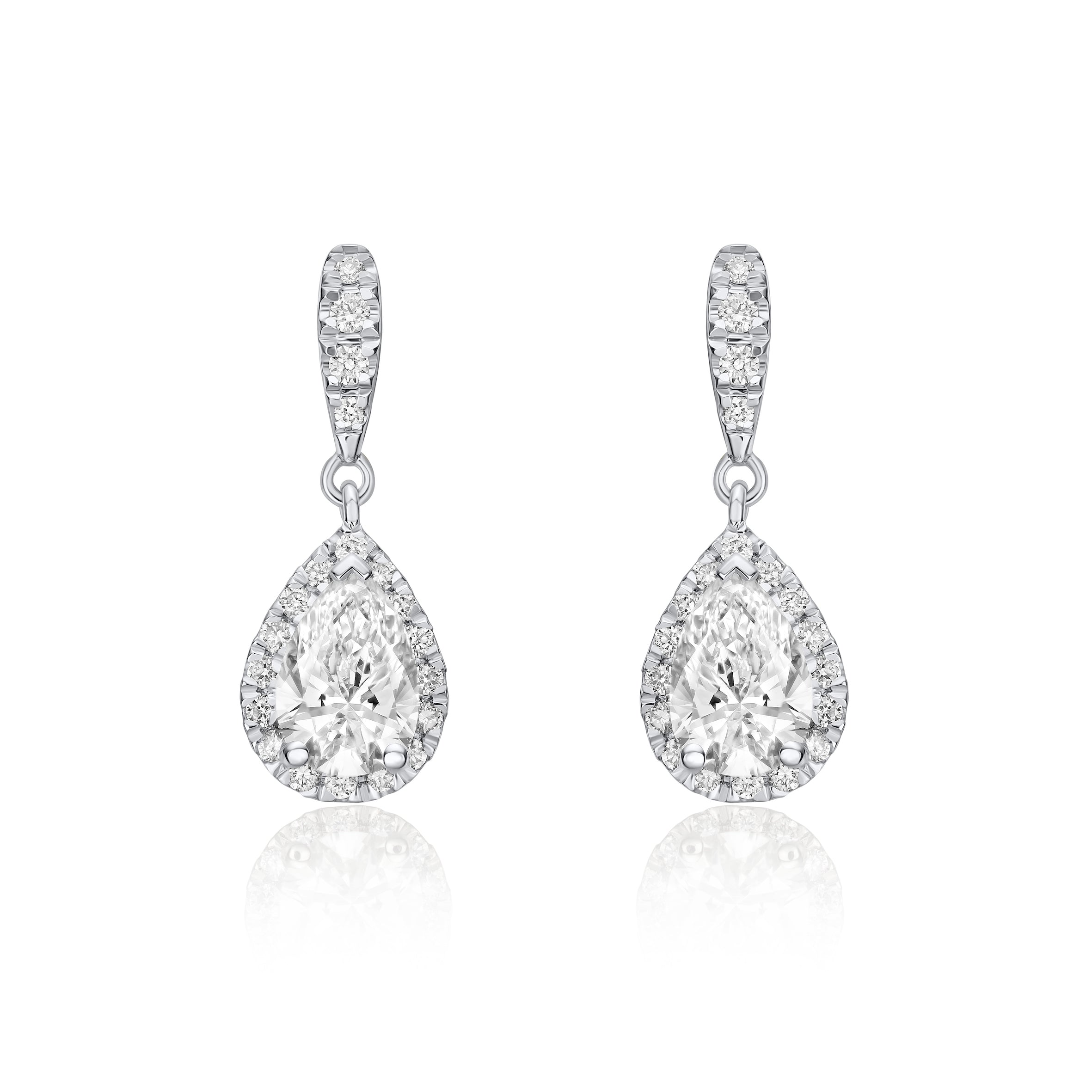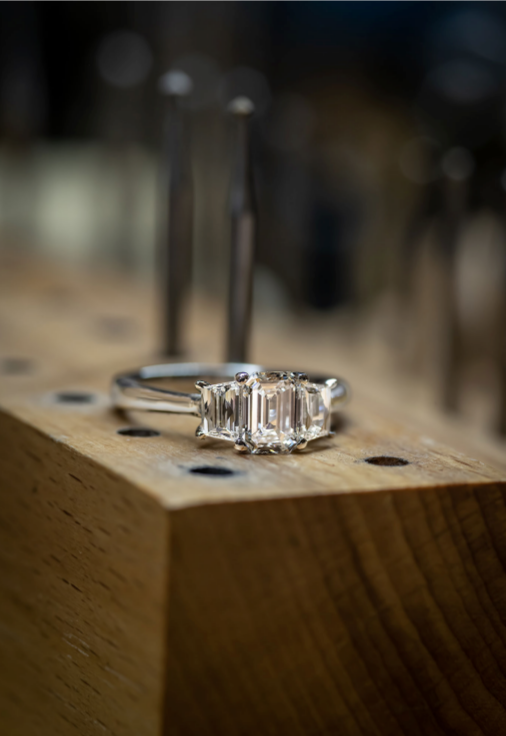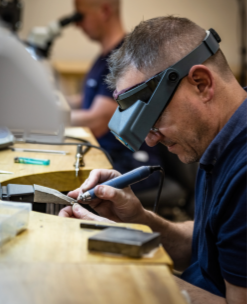 Tailored and

made for you
Not seeing exactly what you want? We can design and craft a bespoke ring to your exact specifications, creating something absolutely unique to you.
Craft your perfect ring